Start here.
A library of resources to help you navigate online for purchasing a firearm in the United States.
Part 1 – What you need to know
Not so sure where to begin? Dive into our recommended resources of information that can point you in the right direction.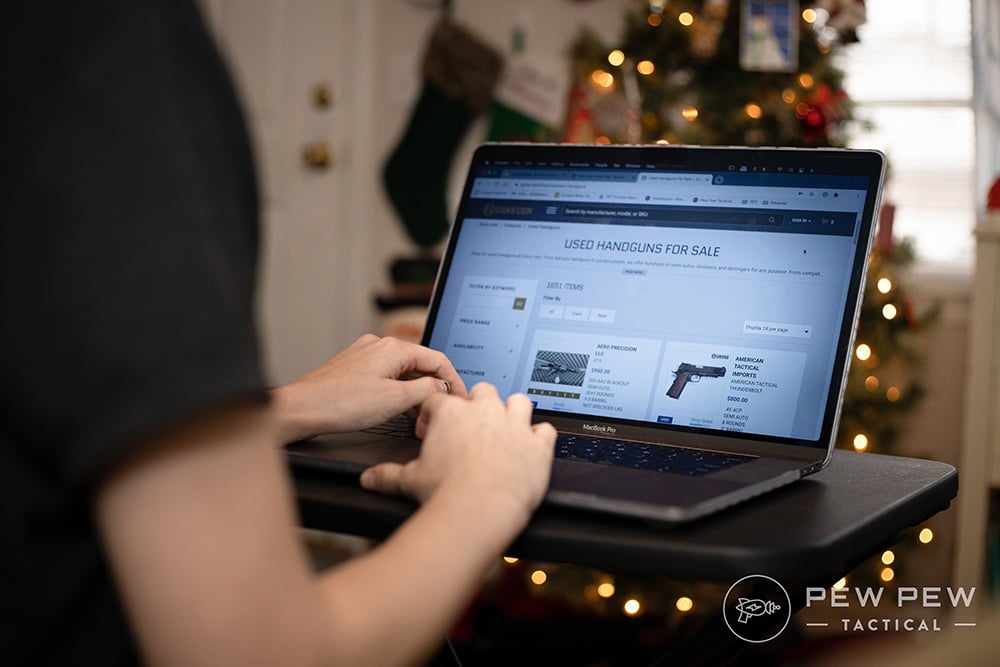 Part 2 – Finding out where to send your firearm
Learn the required steps of sending your firearm to your nearest or preferred FLL (Federal Firearms License) establishment.
According to atf.gov, a FFL is - An individual who is licensed to engage in the business of manufacturing, importing and/or dealing in firearms. Persons must be licensed by ATF to engage in the business of firearms.
Check out some information below for more information about FFL's.
GunBroker.com is an online and reputable resource for finding the closest FLL near you. This will help the firearm purchasing process online for when you are prompted to enter the address of the FLL to get your firearm shipped to.
Part 3 – Ensure you are prepared to receive your firearm once it is delivered
Succeeding in the online firearm purchase process, you must be sure you are in compliance with Federal Regulations, Laws, and Background Checks.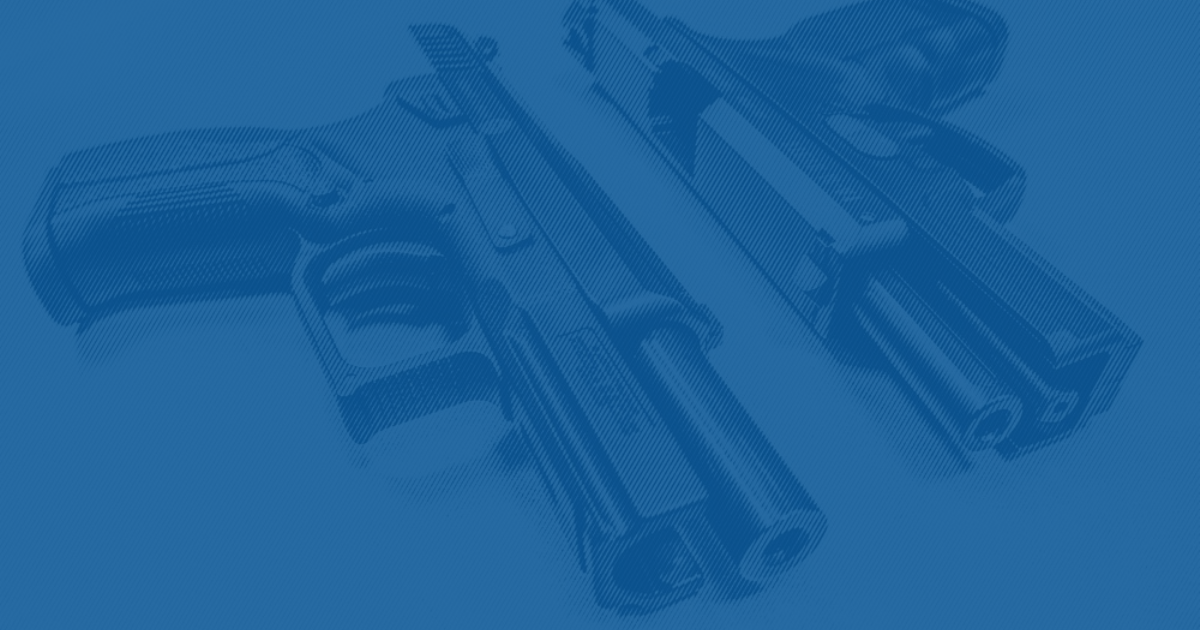 If you are all checked out with your background checks for purchasing guns in the United States, then all that is left for you to do is stop by the FLL's address that you provided for at online checkout. Usually it takes a few weeks for the firearm to arrive, as it depends on both the supplier and shipping times. You should also expect the FLL to contact you once it is received on their end.
Find out more about purchasing firearms online